Mountain Women Mean Business
An Uprising of Women in Appalachia
November 8th, 2018
10am - 4pm
Awards Reception, 4pm - 5pm
Mission
We are an inclusive group of women who gather to uplift and support each other towards an economic resurgence of our homeland.
Goals
Our goals are to empower, uplift, and connect women across all industries.
01.
–
EMPOWER
We will empower women by providing them useful tools for their business lives
02.
–
UPLIFT
We seek to acknowledge work that is vital to our communities but often overlooked
03.
–
CONNECT
We are stronger together and we seek to bring women across mountains to learn from each other and to meet community agencies that offer formal supports
"If there is going to be a resurrection, it's going to take the women."
Laura adkisson | Co-leader
Our Story
We are a group of women who noticed a movement taking root in our Eastern Kentucky home. Amid a major economic transition and the job losses associated with the decline of coal, new businesses were still popping up around Harlan County and across the region. These businesses were often small and homegrown, but they were in growing sectors and making our hometowns better, more interesting places to live. And these businesses were often led by women.
We formed an all-women team and wrote a Downtown Revitalization Grant to CEDIK (the Community and Economic Development Initiative of Kentucky) with two goals in mind. The first was to highlight all of the women-led businesses in Harlan County that are already leading the charge for an economic transition and diversified economy. The second is to support, uplift, and empower women across the region in all of their endeavors that make us a stronger community now and for the generations to follow.
Mountain Women Mean Business is our way of connecting, empowering, and uplifting entrepreneurial women. The major conference sponsor is CEDIK and the fiscal sponsor is the Harlan County Chamber of Commerce. We hope that you will join us on November 8 as we gather women across the region in Harlan.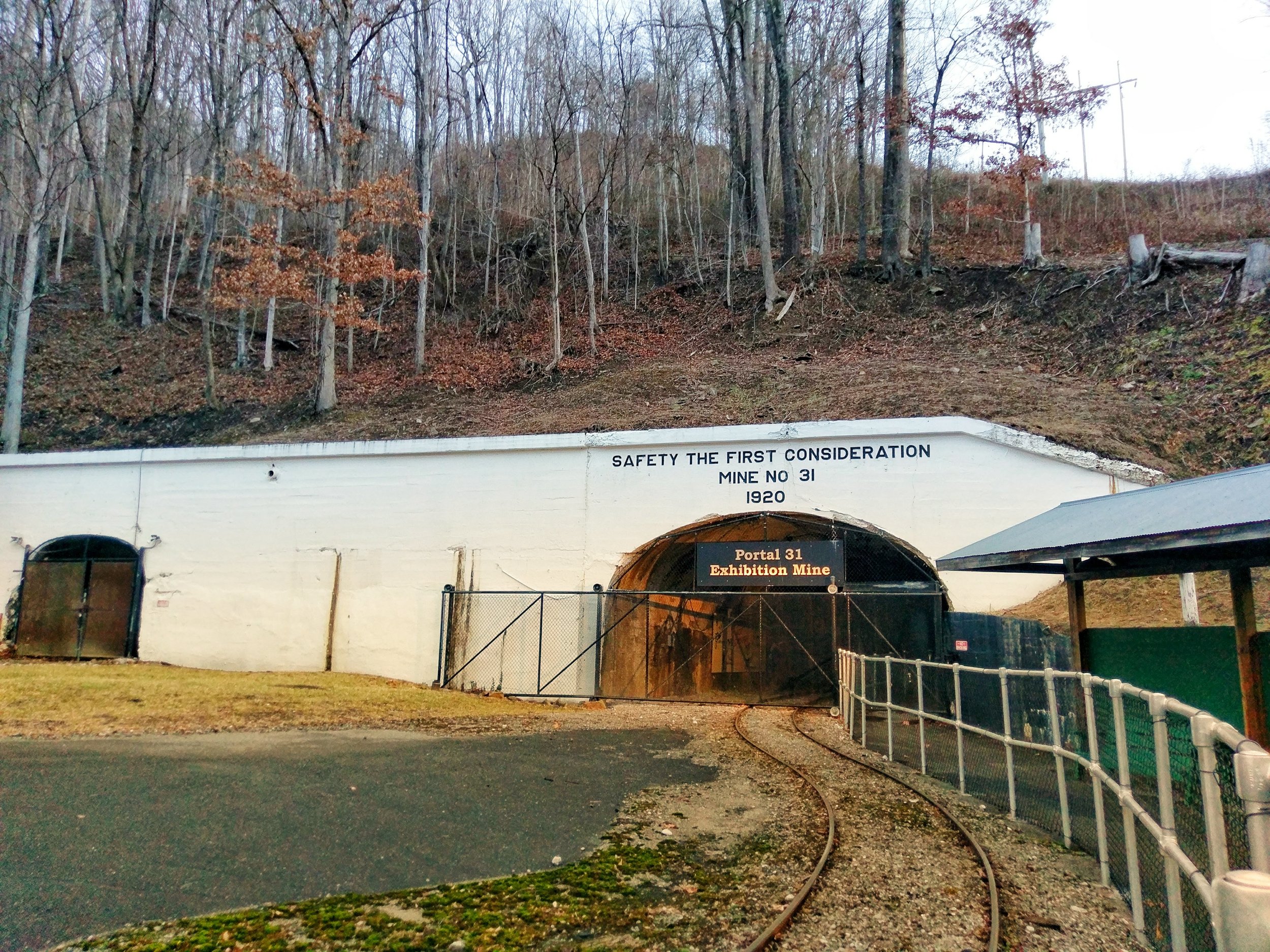 Sponsors
Thank you to the organizations that are making this event possible.
Community Economic Development Initiative of Kentucky
CEDIK is the organizing sponsor of the conference. This is made possible through the Promise Zone Downtown Mini Grants which are part of a larger grant funded through the Appalachian Regional Commission.
Harlan County Chamber of Commerce
The Harlan County Chamber of Commerce is the Fiscal Sponsor of the Conference